This is a total chick thriller, and I loved every minute of it. Beautiful and well dressed actress Carrie Snodgress took the lead role as Louise, the aging and troubled local town woman. Nineteen years prior to the point in the movie, her soon to be husband went missing on their wedding day. Some speculate he got cold feet, but Louise did not doubt their love and was sure there may be a more tragic explanation.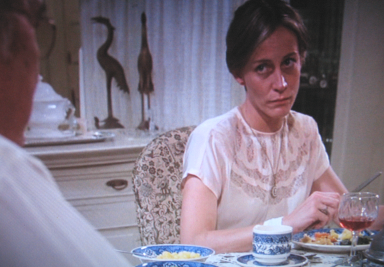 Because this haunts Lou, she has become an alcoholic and is now facing early 'retirement' from her job as a librarian due to a previous mental breakdown at work. Aside from these hard to cope with issues, she also is at the will of her abusive handicap father who undermines her daily and is over controlling. This has left Louise without much for a social outlet and held her to the home to suffer in her own flowing insanity.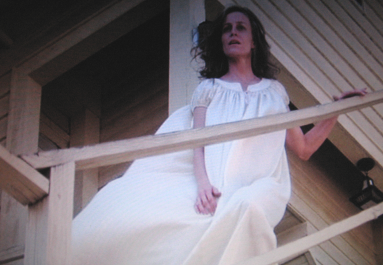 Over the next hour you watch the story play out and unfortunately an ending that is expected. Because the film is rather straight to the point, I can't rave, but I will admire. Louise's acting was so dramatic, so classic. The soundtrack was simple but worked with the movie, and is still lingering in my head.
I would recommend this for a lady feeling emotion. Great flick for those surviving the 6 day bleed and want something to cry about.